Get in TouchWELCOME to Moses Rutland Chartered Surveyors!

To contact us, please use the telephone number or email address below or use the form on our CONTACT US page.
News
On 22 June 2023, the Bank of England unexpectedly increased interest base rates by 0.5% to 5.0%, due to inflation remaining higher than expected for the fourth month in a row.
Inflation stayed at 8.7% in May.
About Us
Moses Rutland Chartered Surveyors advise private and corporate clients on both commercial and residential property matters, where personal service and the ability to talk to a friendly, sympathetic Surveyor is important.
We provide an holistic approach, making sure clients derive the maximum benefit from their expenditure and the very best up-to-date advice.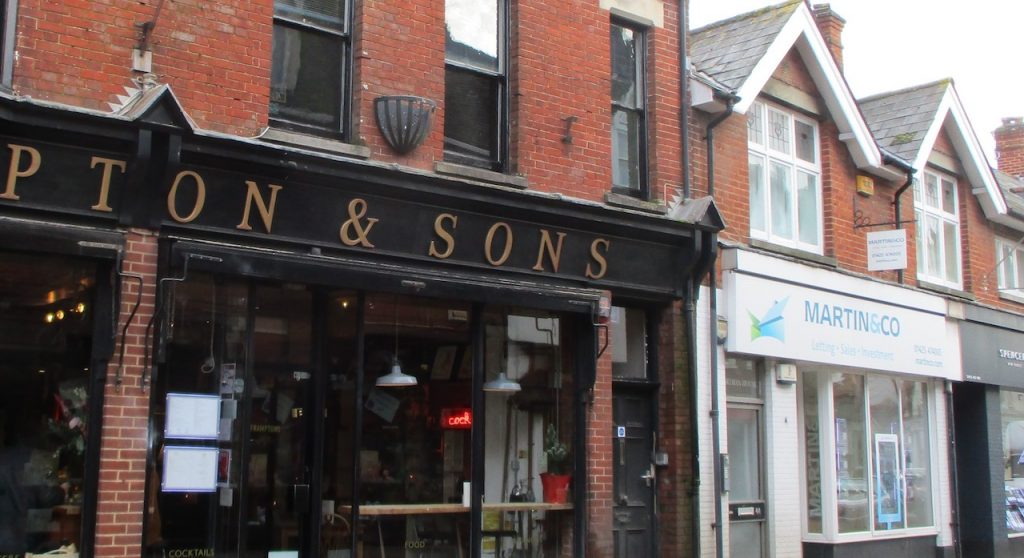 Frequently Asked Questions